Apple sees surge in Chinese app developers
Share - WeChat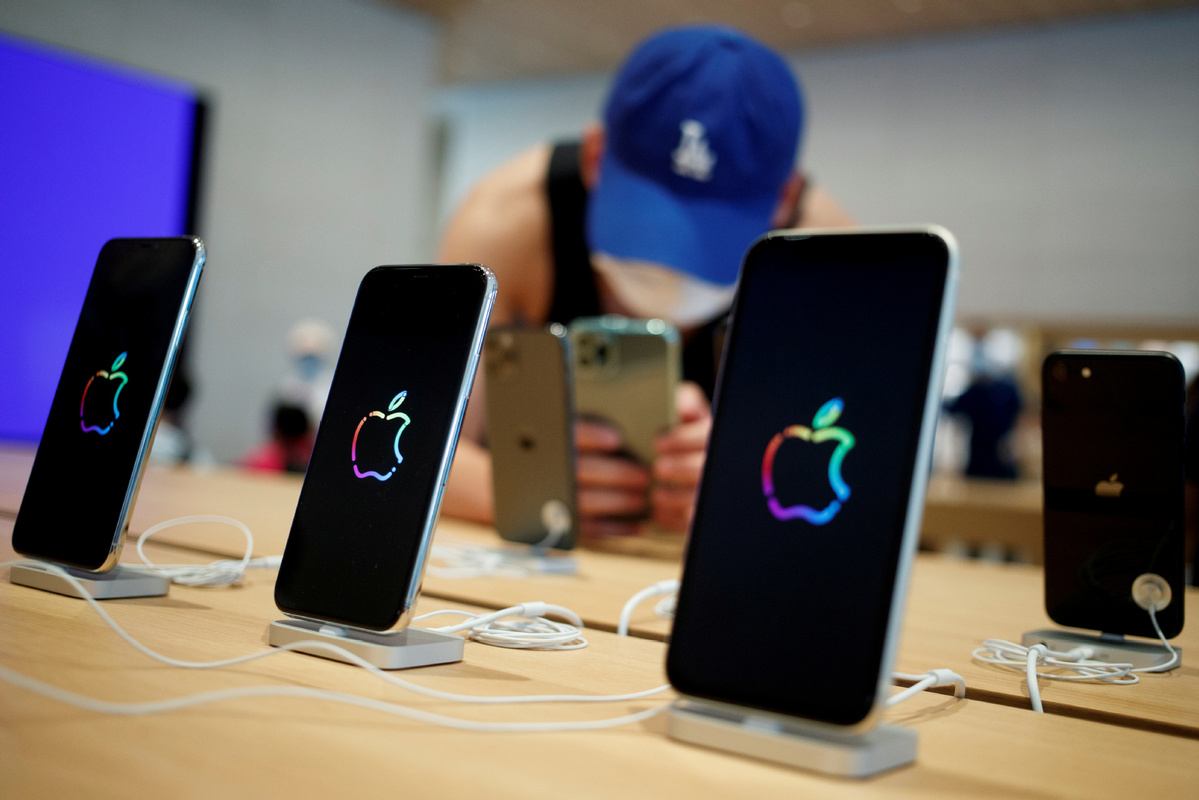 The US tech heavyweight Apple Inc said on Monday that the developer community of its iOS app ecosystem now has more than 4.4 million third-party developers in China, experiencing a 76 percent increase from two years ago.
Apple said it witnessed a surge in Chinese developers for the Apple Developer Program which provides cutting-edge Apple technologies for creating engaging apps and the unique opportunity to make their apps global hits.
The US company also launched an App Store Small Business Program, which has been supporting small and individual developers and spurs innovation for the next chapter of apps since 2021.
Lin Jiashu, a photography enthusiast who set up Blink Academy, which develops video and photography apps, said his three-person team has successfully launched three photo, vlog and video editing apps for iOS -- Onetake, NOMO and Protake.
NOMO, the most successful among the three, is a unique app designed for camera enthusiasts who love taking pictures with retro cameras. Within one week of its release on the App Store in April 2018, NOMO jumped into the top three most popular free apps, and immediately reached customers around the world — without any marketing support from the small team.
In Japan, NOMO landed in fourth place on the App Store, where it was discovered and downloaded by influential Japanese camera enthusiasts who further helped spread its popularity.
Lin said, "Apple provides developers better support than any other platform. You can easily find all the tools, resources and developer documentation, which reduces the barriers to getting started. Most importantly, we don't need to worry about app distribution as the App Store serves as a bridge from coder to customer and helps us connect with worldwide users."