Schools to teach Asian-American history
Share - WeChat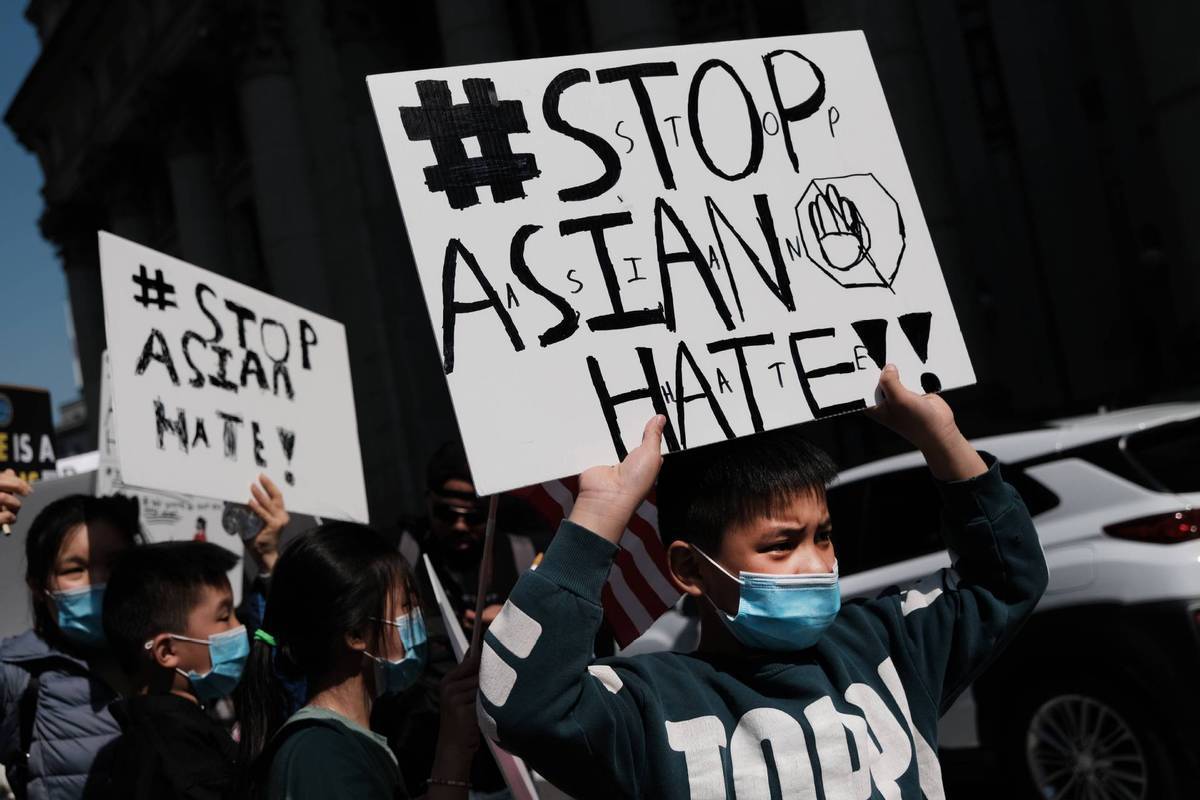 Illinois, which was one of the first US states to mandate instruction about the Holocaust, is set to become the first state to require that Asian-American history be taught in public schools amid an increase in anti-Asian hate incidents nationwide.
The final version of the measure cleared the state House, 108-10, on Monday after it passed the Senate unanimously last week. Democratic Governor J.B. Pritzker is expected to sign the bill.
It would mandate that beginning in the 2022-2023 school year, history curriculums in public elementary and high schools in Illinois – which has an Asian population of about 6 percent– must include a "unit of instruction studying the events of Asian American history", including the history of Asian Americans in Illinois and the Midwest and their contributions toward advancing civil rights from the 19th century forward.
The bill calls on the Illinois superintendent of education to make instructional materials available to school boards, including curriculum developed by the Public Broadcasting Service to go with the "Asian Americans" docu-series it aired last May.
Illinois state Representative Jennifer Gong-Gershowitz and state Senator Ram Villivalam, a fellow Democrat, first proposed the bill in 2020. It was never acted on because of the pandemic, but it gained traction in the legislature following the deadly attacks on Asian women in the Atlanta area in March.
"It's been incredibly gratifying to see support from the Asian-American community and from the non-Asian community," Gong-Gershowitz told Politico.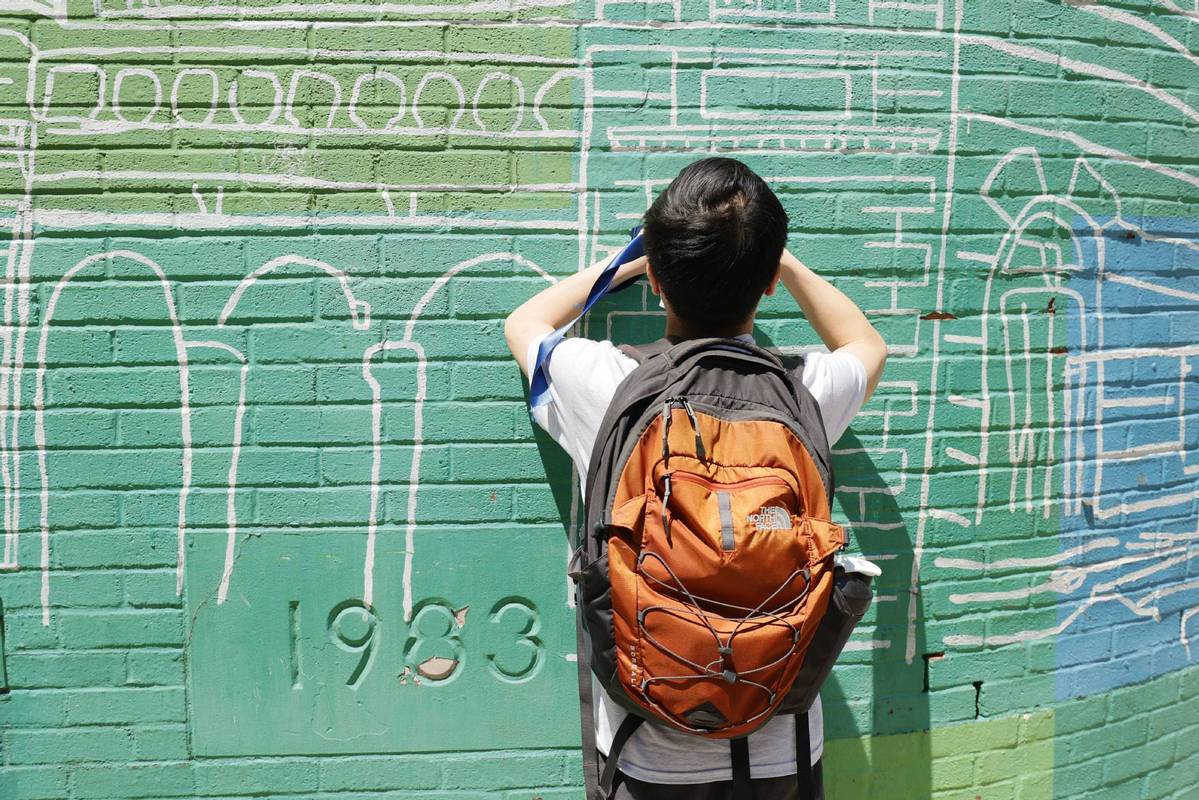 Illinois state Representative Theresa Mah, the first Asian American to serve in the Illinois House of Representatives, credits the passage of the TEAACH Act with there being five Asian Americans in the General Assembly.
"We've reached a critical mass. We're visible. We have a presence and we're recognized by the speaker, so colleagues have heard us," Mah, a Democrat who represents Chicago's Chinatown neighborhood and also serves as the House Asian-American caucus whip, told Politico.
Villivalam said the bill was personal to him.
"I was an Asian kid in a mostly Caucasian class. I was an Asian-American youth in a mostly African-American class. At times it was a struggle to figure out who I was," he told Politico. "When you have a curriculum and that familiarity, it reduces assumptions and discrimination."
"Asian Americans are experiencing a lot of pain right now with the shameful rise in anti-Asian hate," Gong-Gershowitz said. "And this is a way to do something positive about it."
A recent report by the Center for the Study of Hate and Extremism at California State University, San Bernardino, showed that from the onset of the COVID-19 pandemic in March 2020 to March 2021, the number of incidents against Asian Americans and Pacific Islanders (AAPI) increased from 3,795 to 6,603.
Like Illinois, which has an Asian population of about 6 percent, at least 10 other states and several school districts are also weighing similar moves.
"Illinois is pace-setting, but it's a national movement," Stewart Kwoh, who develops school curricula as co-director of the Asian American Education Project with his wife, Pat, told Politico. "Because of violence against Asians and the George Floyd murder, there's a big push around the country for ethnic studies. States are at different stages of passing something."